Blue Badger is a boutique ecommerce agency that has been making an impact in the ecommerce world since 2015. Founded on our passion for being excellent at the technical aspects of building, updating and maintaining an ecommerce website, today we proudly work in collaboration with some of North America's finest retailers. We believe we have the experience and skills to take your ecommerce business to the next level of success.
Blue Badger
Community
Our experienced team of developers, architects, strategists, project managers, designers, and testers bring their unique talents to work everyday with the one-and-only goal of delivering amazing results. We believe our success is measured by our valued customers' successes, and we work hard to provide dependable and exceptional services that really hit the mark.

Our boutique ecommerce agency has grown over the past 10 years as a result of our steady determination to build omnichannel ecommerce ecosystems that our business partners rely on. We have many long-longstanding and rewarding partnerships founded on the trust we have earned in supporting our partners to achieve their goals.

Whether you are considering how to start your latest ecommerce venture, or looking to improve an already existing ecommerce business, our team of experts can help propel your company to new heights.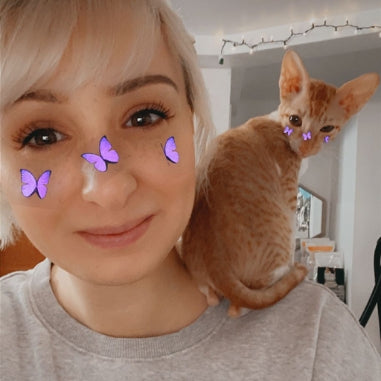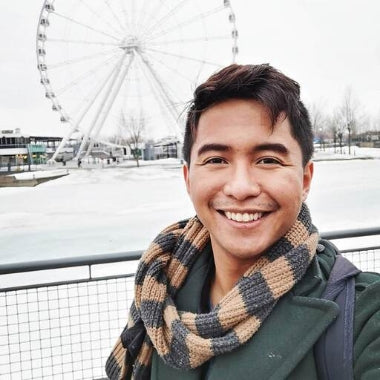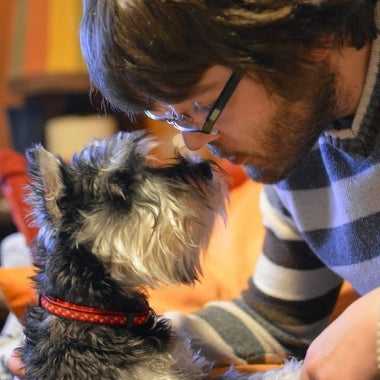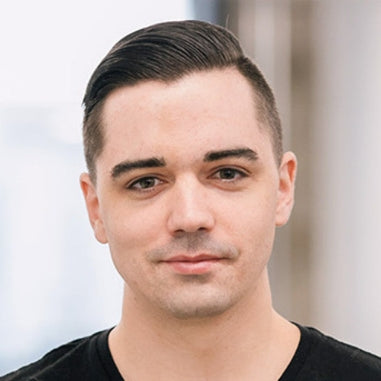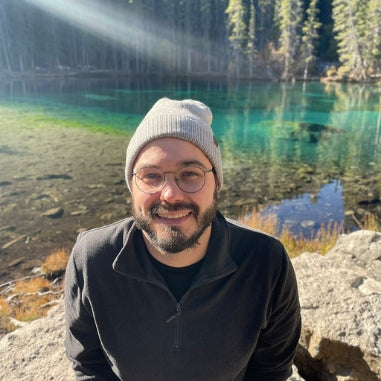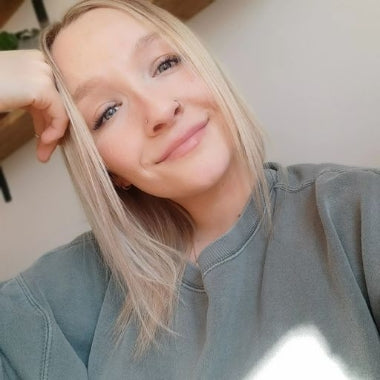 They trust
Blue Badger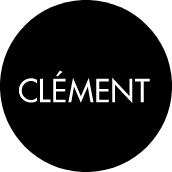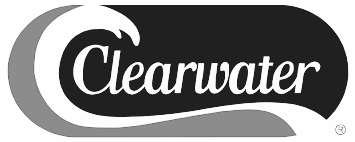 You're
looking
for a bright
future
If you're a developer looking to continue learning and expanding your expertise in a developer-centric ecommerce agency, then please drop us a line. We are always looking for extraordinary talent to join our team.